ABOUT US
Who We Are
"TERAMOBILE innovates first class mobile entertainment solutions for consumers and business enterprises worldwide."
With more and more consumers, particularly younger consumers, purchasing smart phones and tablet computers, the internet, and especially entertainment and news websites, are changing to meet the demands of this new era of powerful and multi-functional mobile devices.
We provide end-to-end mobile entertainment solutions, comprising content sourcing, management and delivery as well as the marketing, advertising and billing of mobile entertainment services to end-consumers.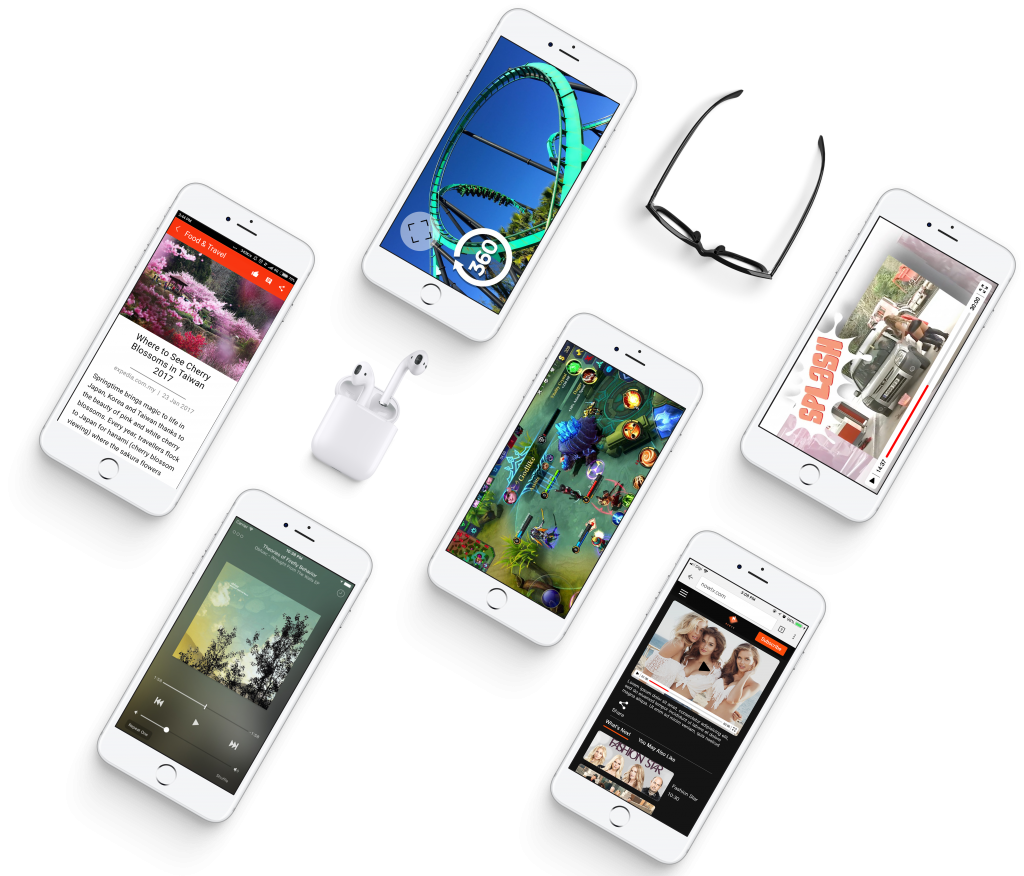 PRODUCTS
What We Offer
ENTERTAINMENTS
Live TV Streaming / 360° Videos / Music Contents
GAMES
Android Games / HTML5 Games
APPS
NOW News / NOW Games / NOW LOL / NOW TV
LATEST PRODUCTS
Our Products
CONTACT US
Get in touch
Teramobile Sdn Bhd
Level 28, PJ Exchange, No.16A
Persiaran Barat, Selangor Darul Ehsan,
46050 Kuala Lumpur, Selangor.